Exceptional Quality Residential and Commercial Gates
The true mark of a fence manufacturer's quality is found in the form and function of its gates. At Iron Eagle, our gates are engineered to withstand the rigors of constant use and the punishment of all four weather seasons, while continuously providing smooth, effortless operation.

Residential and Light Commercial Gates
Gates for our Traditional Series and Iron Eagle I Series are made to match the same style as the fence panel. Residential gates range in height from 2' to 6' and come in two standard sizes 42" opening and 59" opening. Double gates are also available and can be made to accommodate an opening to a maximum of 10' wide. Gates can also be customized to non-standard openings and can also be upgraded with arches and arbours.
Residential Gate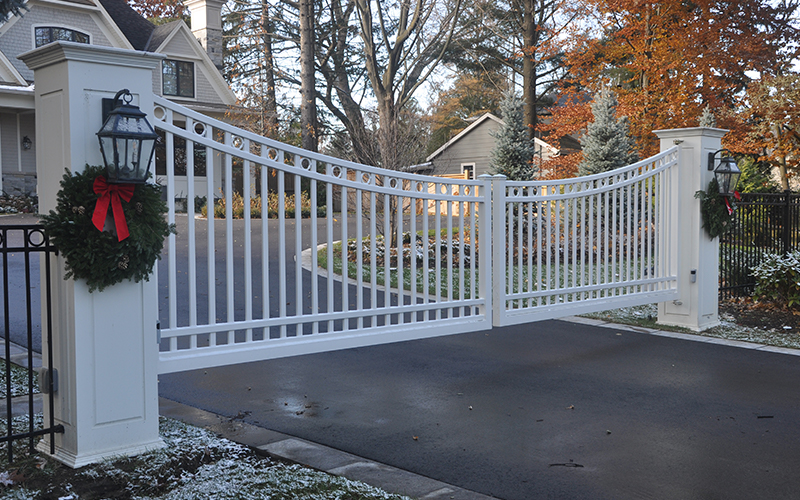 Residential Gate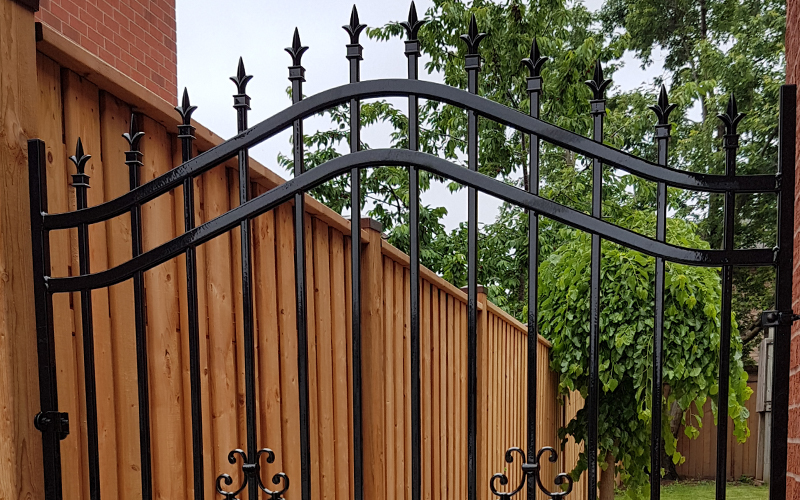 Residential Gate

Commercial and High Security Gates
For commercial and high security uses, our Iron Eagle II and Iron Eagle III series fence panels are paired with custom gates based on entry and security requirements. Depending on the fence style, single swinging gates can be made up to 12' wide and swinging double gates can be made up to 24' wide. If you require a sliding cantilever gate system, marine-grade aluminium is used to make sliding gates accommodating up to a 25' opening.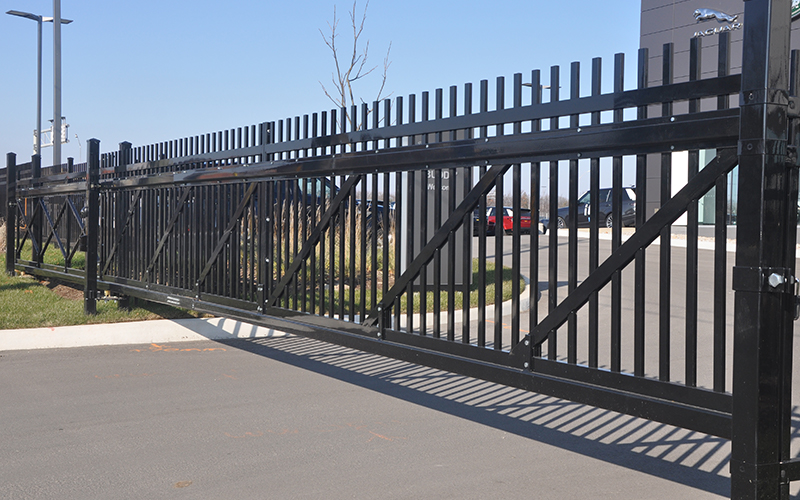 Commercial Gate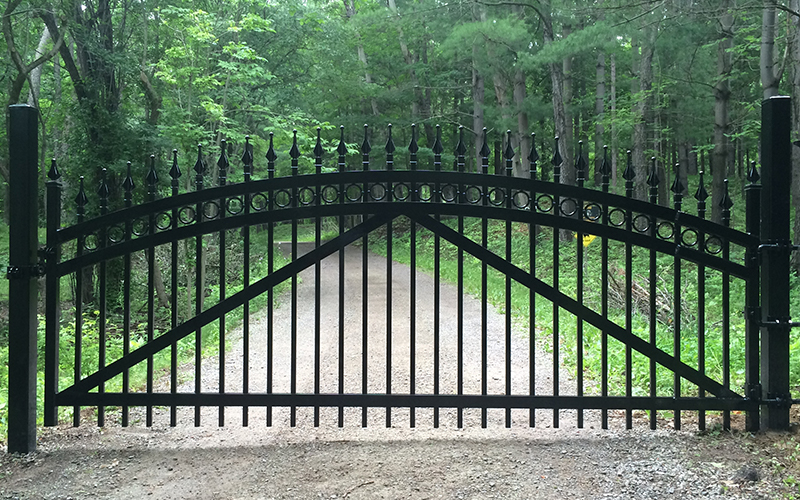 Commercial Gate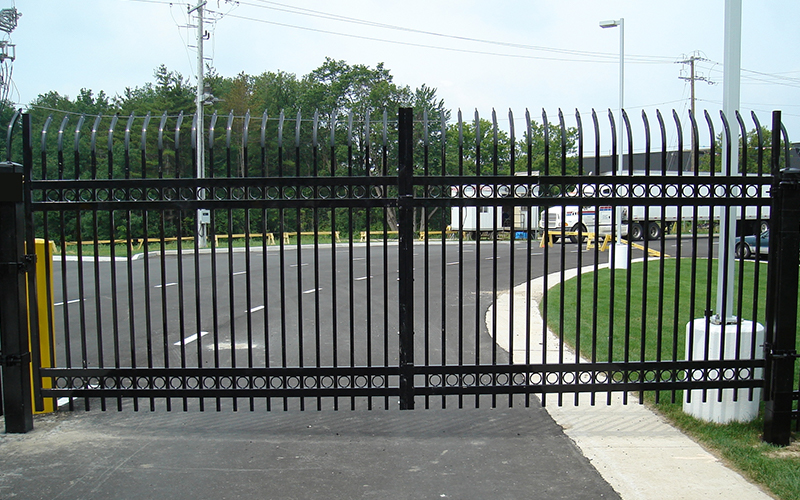 Commercial Gate

Find a Distributor
Iron Eagle products can be purchased across Canada and in the U.S. through one of our exclusive distribution partners.

Not sure which product is right for your next project?
Speak with an Iron Eagle Expert